About
Sinry Academy
Enabling young minds to setup their e-commerce stores and build foundation for a six figure business.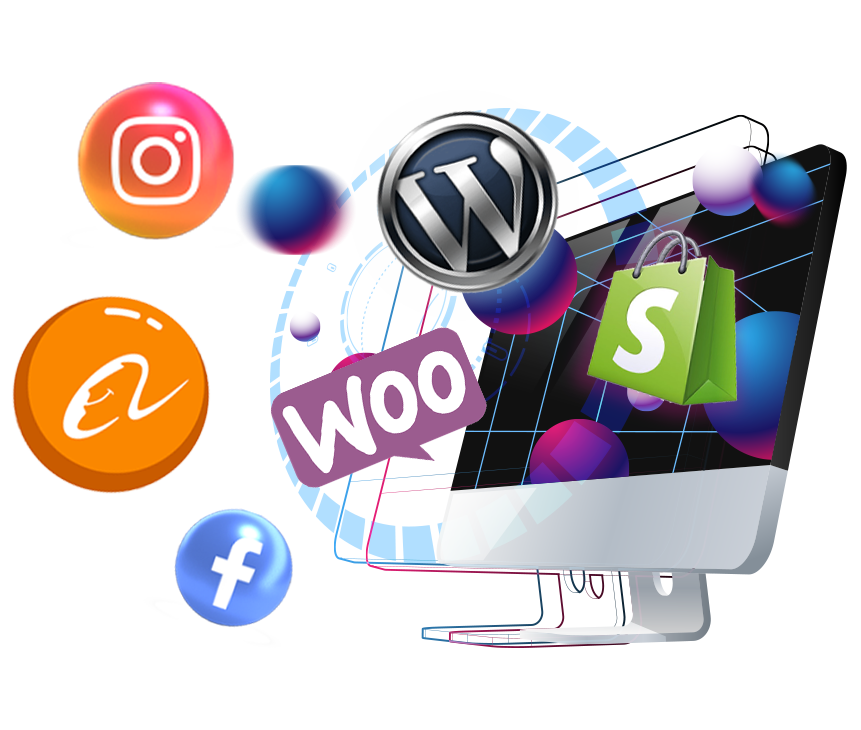 Our Story
Empowering Young Minds Through E-commerce
At Sinry Academy we take pride in helping those who want to learn and do something big. Under the leadership of Entrepreneurs like Sina Sinry and TJ Tanler, we strive for the best. Sina Sinry and TJ Tanler have already made their names with six figures. We are growing day by day and will continue to help individual entrepreneurs like you to make five to six figures every month.
Our Team
Professionals Striving for Excellency
Sinry Academy consists of a group of professionals working together to introduce the best courses for you to increase your sales. We are passionate and have a firm belief in the Law of Attraction. We are the pioneers of building a community where everyone can grow.
Our professionals are available 24 hours a day and 7 days a week to help you in making 5 to 6 figures a month. We are a team of developers, experts, leaders, and professional business strategy makers to spread the message of success and help all.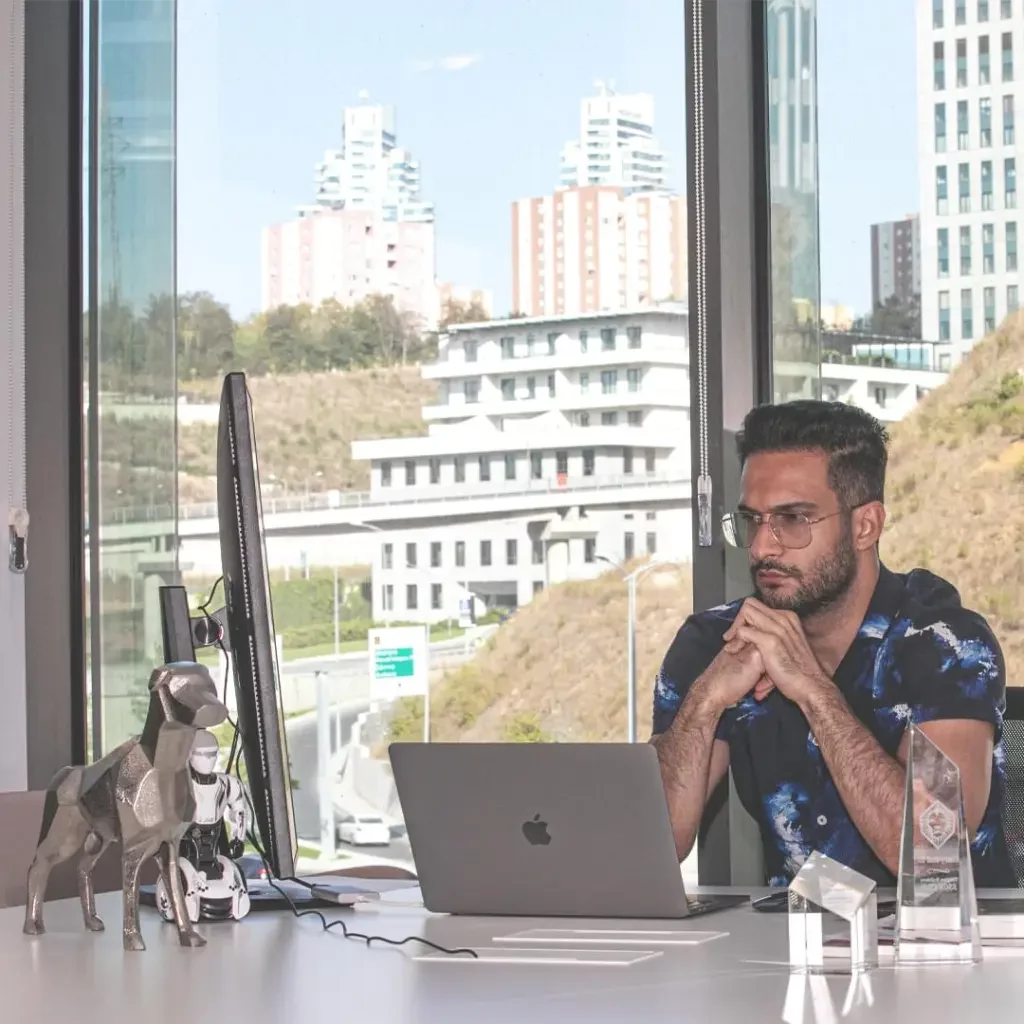 Testimonial
What Our Students Say About Us
E-commerce has changed our lives and this is how it is changing the lives of our students. Many of our students have already made four figures. 
Build a Bright Foundation for a Bright Future
Join Sinry Academy
Get 25% on your first order on Sinry Academy course. 
Money Back Guarantee

No credit card required

Support 24/5